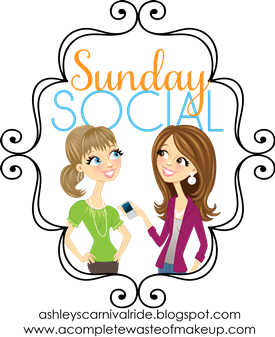 1. What is one movie you are terrified to watch?
I'm not really terrified to watch any movie, but I can't watch horror movies. My crazy mind gives me horrible nightmares from them. I can't even watch The Walking Dead, which everyone is obsessed with beca

use the 5 minutes I did watch gave me crazy zombie eating my face dreams.
2. What is one TV show you have always wanted to get into but haven't yet?
Umm...none? I'm not really that into TV and the few shows I have wanted to

watch, I watch.
3. What is one daring activity on your bucket list?
Go to Egypt? Ha. Normally it wouldn't be daring, but with the turmoil going on over there

lately

it would be a little daring!
4. Would you ever travel alone?
No. I don't even like being alone in my living room, I think I would go crazy if I

traveled alone!
5. What activities do you like to do alone?
Crafting,

R

eading (obviously) and Baking. None of which I get to do very often. Mega Sad Face.