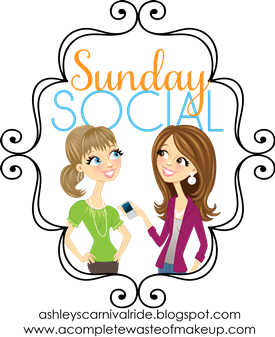 1. What is your ideal way to relax?
Reading a book, well actually, my kindle (or

phone) while drinking some coffee. I love me some coffee.
2. Where is your favorite place to be?
My parents have a

large

plot of land on a lake a few hours away from us. It's gorgeous. It's relaxing. There is always lots of four wheeling, boating, fishing and general laziness going on. I actually have a post with pictures of it, which is Here.
3. Who do you consider your biggest role model?
Hmmm...I honestly don't think I can narrow it down to just one. There are so many people I look up to for so many reasons. Everyone I admire brings their own special things to the table. My Mom, all my best friends, David, the kids

and I'm sure I'm not listing a ton of people that should be listed.
4. What does your life look like in 3 years?
Right now, I'm trying to focus on what my life will look like in 10 months! We have sooo many plans for the next 10 months that I can't even think that far a

head. It makes my head hurt.
5. If you could go back and change one decision, what would it be?
I don't know if it counts as a decision, but I really wish I (or we) had managed our money better in our younger years. It has taken us a long time to fix our credit and get us where we are today. If we had started out better, it wouldn't have take

n this long.
6. What is your biggest accomplishment in life so far?
As cliche as this sounds, my Monsters

(for you new followers, that's what I call my boys).
I'm so proud of them and all of their achievements. I love watching them learn new things, watching them grow, listening to them talk about anything and everything. My heart swells with pride every time someone compliments us on them. They are trul

y amazing.